Notes of baby songs for piano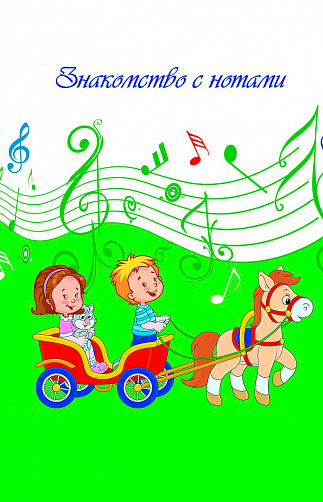 Composition: Notes of baby songs for piano
Genres: Pop, Children's song
Arrangements: Piano.Solo
Formats: pdf, midi, final
Notes of children's songs for piano can be downloaded on our website. Children can develop a love of music and notes for children will help in this. We have collected children's songs (piano sheet music for children) in one set-it's convenient!
This item isn't available in your country.
We would like to apologize for the inconvenience.
Contents of the collection