Notes of Michael Jackson for piano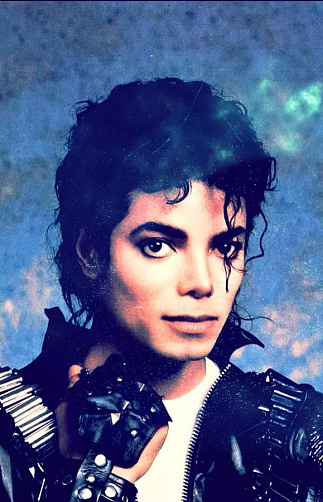 Composition: Notes of Michael Jackson for piano
Genres: Pop
Arrangements: Piano.Solo
Formats: pdf, midi, final
A collection of Michael Jackson music for piano. We have collected for you the notes of singer Michael Jackson, so you can say them in one archive at a discount. The notes are created by professionals!
This item isn't available in your country.
We would like to apologize for the inconvenience.
Contents of the collection